Alexandria, VA, is a bustling city with plenty of restaurants to choose from.
However, it can be challenging to find a restaurant that welcomes your furry friend. After all, who wants to leave their dog at home when they can accompany you for lunch or dinner?
In this post, we will be sharing some of the top dog friendly restaurants in Alexandria VA.
These establishments offer delicious food and a welcoming ambiance that makes it easy for you and your dog to enjoy happy hour, brunch, or dinner.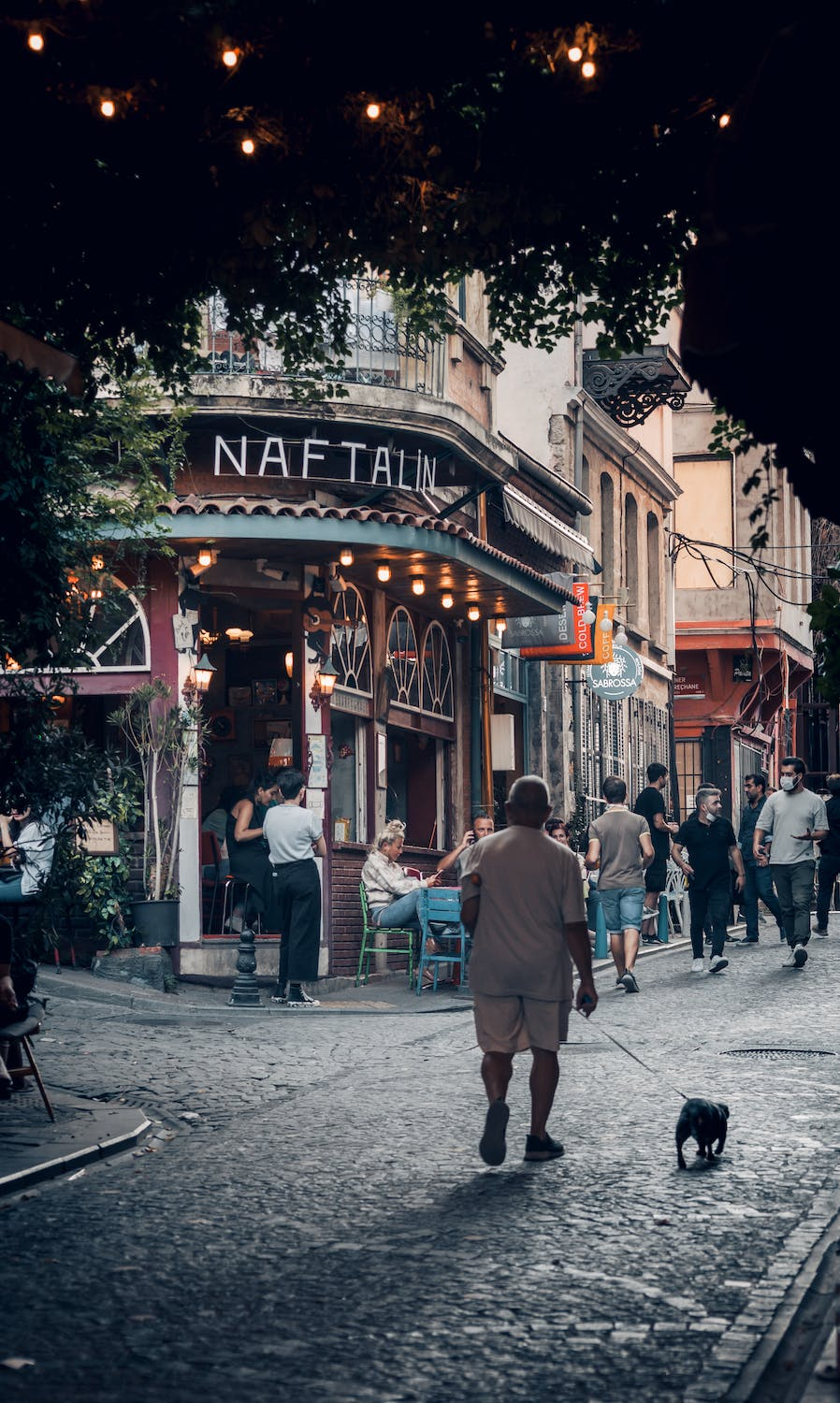 Lena's Wood-Fired Pizza & Tap
If you are looking for a place to enjoy freshly baked pizza and craft beer with your pup, Lena's Wood-Fired Pizza & Tap is the perfect spot.
This restaurant location is famous for its wood-fired pizzas made from fresh ingredients, and they also have an extensive menu of local and regional craft beers on tap.
You can sit outside on the patio with your dog, where they will be offered water bowls and treats. Lena's Wood-Fired Pizza & Tap is located at 401 E Braddock Rd, Alexandria, VA.
Virtue Feed & Grain
Virtue Feed & Grain is another dog-friendly restaurant in Alexandria, VA. This establishment serves American comfort food, craft beer, and cocktails.
They have an outdoor seating area where you can enjoy your meal with your furry friend at your feet. Virtue Feed & Grain is located at 106 S Union St, Alexandria, VA.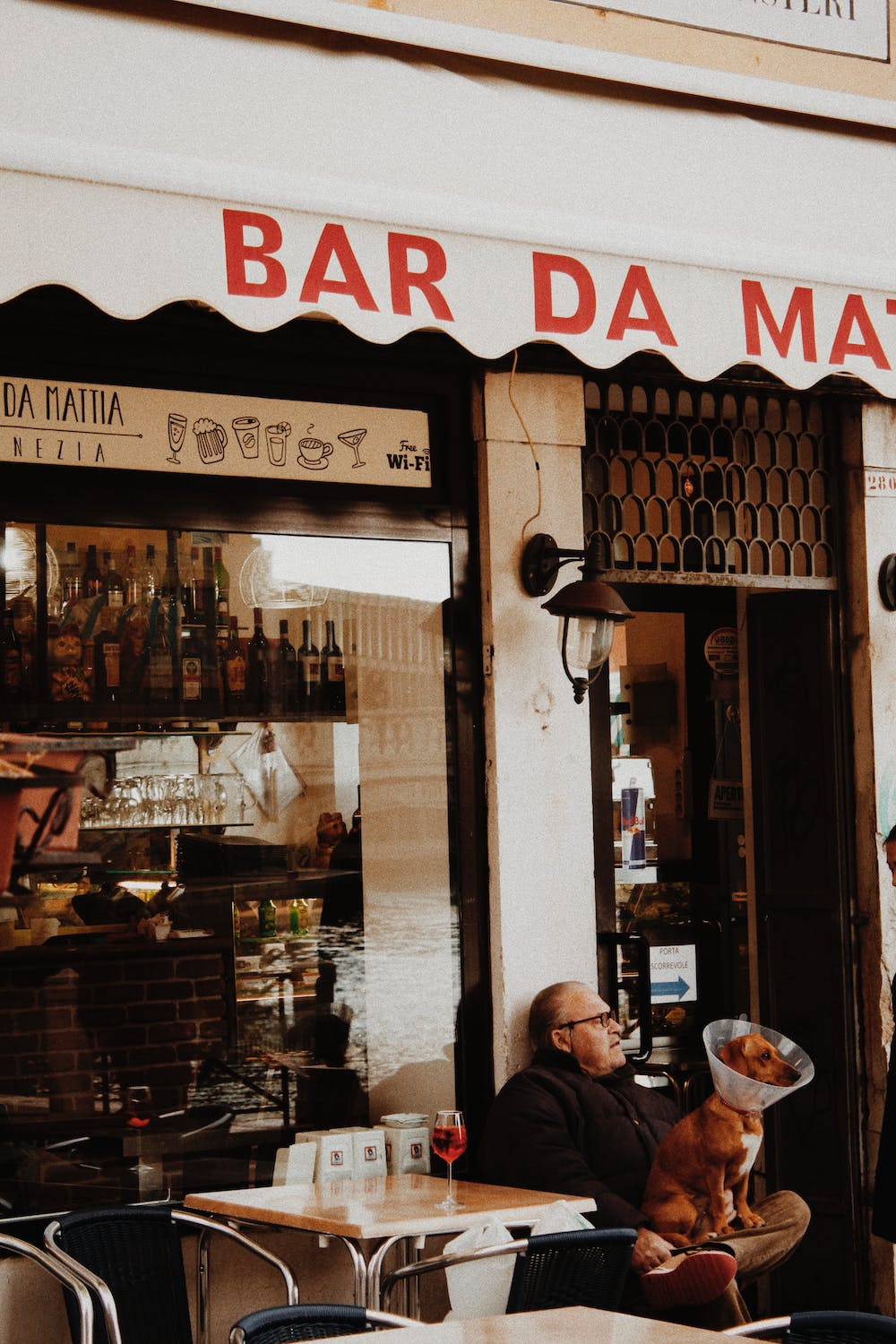 Rustico Restaurant & Bar
Rustico Restaurant & Bar is a vibrant and innovative restaurant that serves New American cuisine and an extensive selection of craft beer.
This establishment has an outdoor dining area where your dog can comfortably sit by your side while you enjoy your meal. Rustico Restaurant & Bar is located at 827 Slaters Ln, Alexandria, VA.
The Dairy Godmother
If you are looking for a fun dessert spot to take your dog, The Dairy Godmother is a must-visit. This ice cream shop serves freshly made custard and sorbet, and they have a designated outdoor seating area where dogs are welcome.
They even have a pup patty and a "puppycone" on their special doggie menu, which is a small cup of vanilla custard topped with a dog biscuit and whipped cream. The Dairy Godmother is located at 2310 Mt Vernon Ave, Alexandria, VA.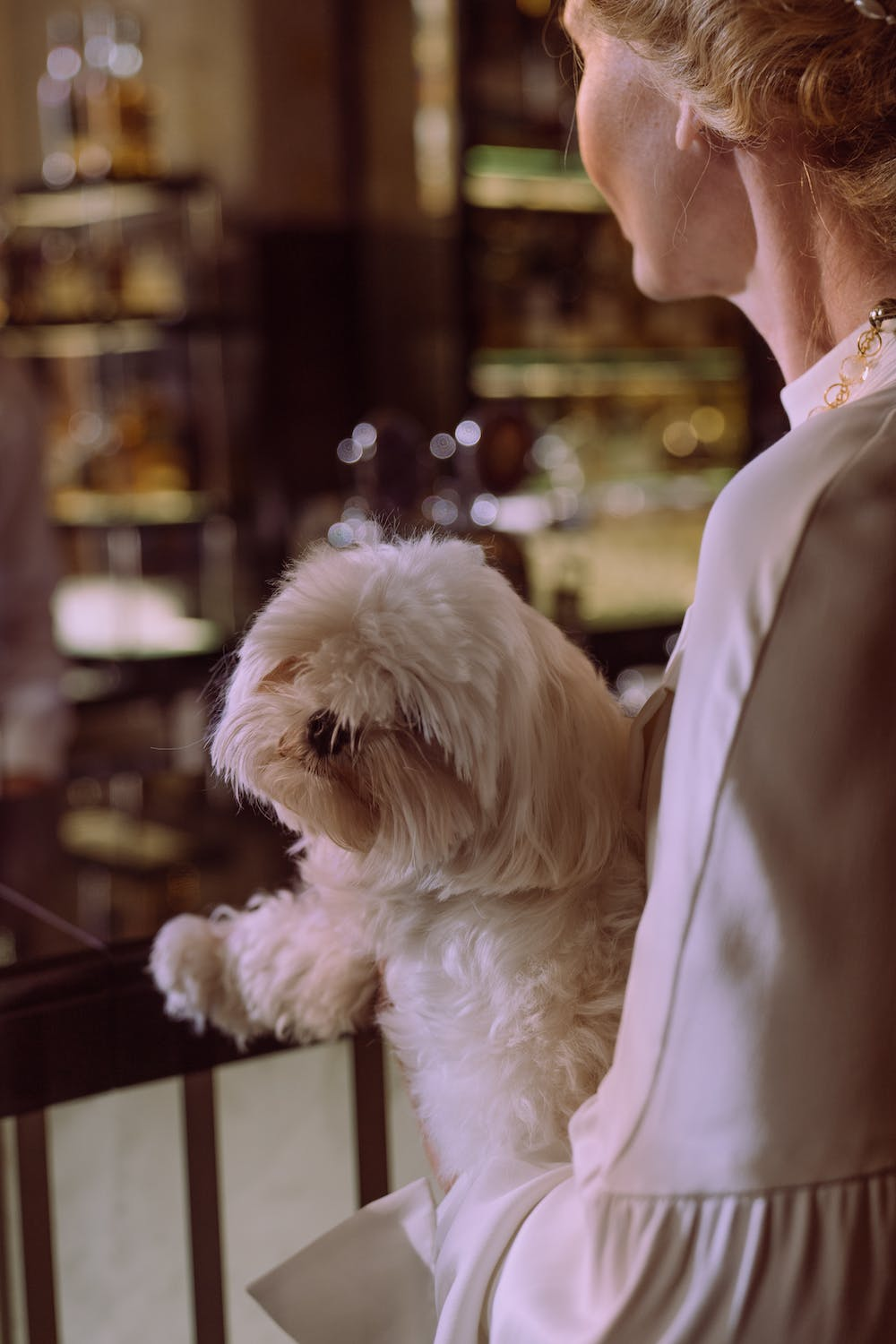 Bastille
Bastille is a cozy and inviting restaurant that serves seasonal French cuisine made with locally sourced ingredients. The restaurant has a lovely outdoor seating area where you can enjoy your meal with your dog.
The staff at Bastille is incredibly welcoming if you want to bring your dog and will provide a water bowl and treats for your furry friend. Bastille is located at 606 N Fayette St, Alexandria, VA.
Cafe Pizzaiolo
Cafe Pizzaiolo is a cozy Italian eatery located in the heart of Old Town Alexandria.
This restaurant not only serves up delicious pizza, pasta, and sandwiches but also has pet-friendly outdoor tables.
Your dog will be provided with a water bowl, and you can enjoy your meal without worrying about your pup being left out.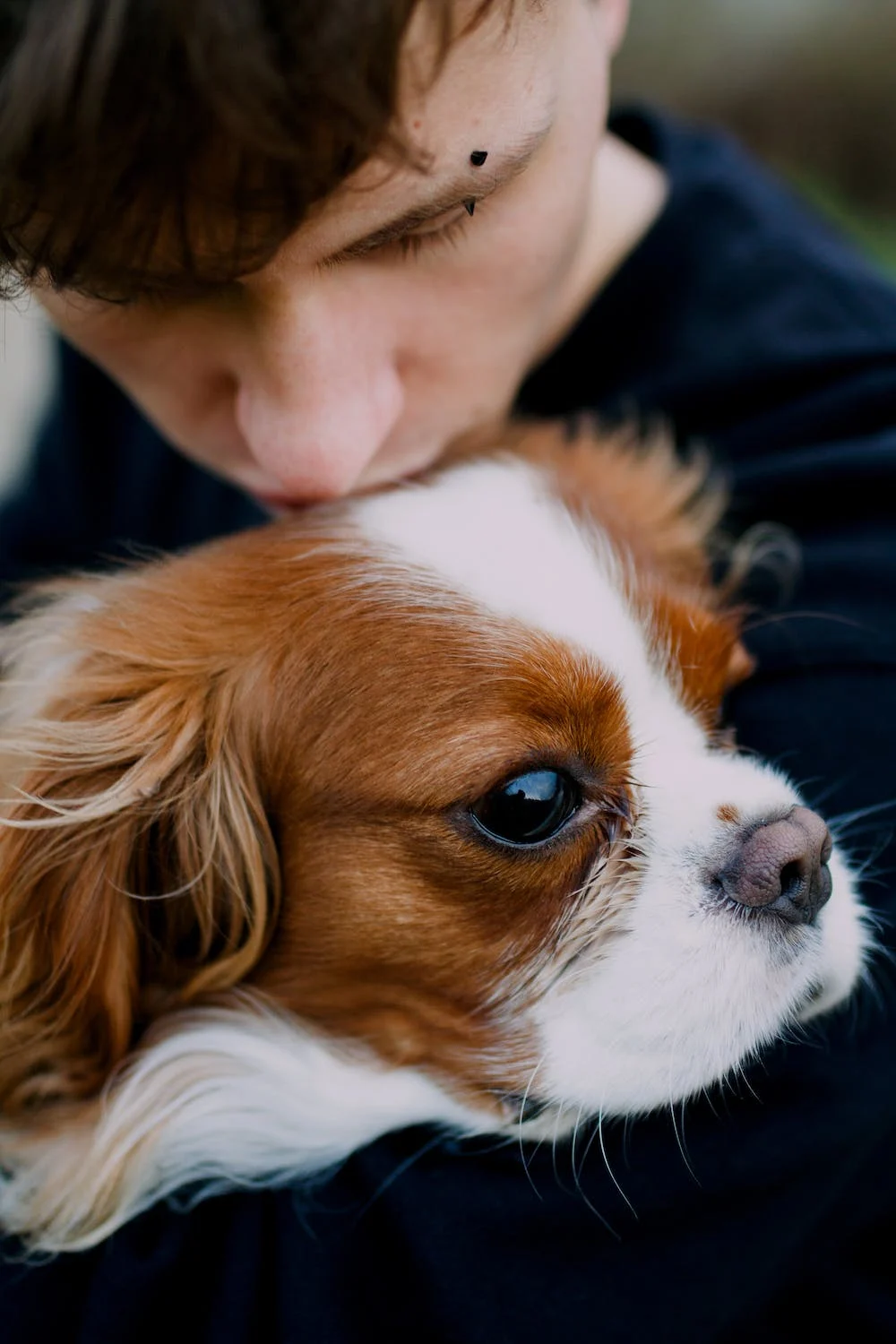 Pork Barrel BBQ
Pork Barrel BBQ is a Southern-style barbecue joint located in Del Ray, Alexandria. This casual restaurant serves up slow-smoked meats, sandwiches, and sides.
They have a spacious outdoor patio where you can dine with your pooch in tow while eating great food. You can indulge in some delicious barbecue while your dog relaxes by your side.
The Garden
The Garden is a Mediterranean-inspired restaurant in Old Town Alexandria. They have a beautiful outdoor area with patio seating that welcomes dogs.
They offer a range of healthy menu items, including salads, grain bowls, and wraps. You can enjoy a great meal with your furry friend while taking in the beautiful patio and it's surroundings.
St. Elmo's Coffee Pub
St. Elmo's Coffee Pub is a local favorite in Del Ray, Alexandria. They are best known for their extensive coffee selection and delicious baked goods.
They have a pet-friendly outdoor patio that offers plenty of shade, making it the perfect spot to relax with your dog. Whether you're looking to grab a quick cup of coffee or enjoy a leisurely brunch, St. Elmo's is the perfect spot.
Lost Dog Cafe
Lost Dog Cafe is a casual eatery located in the West End of Alexandria. They specialize in sandwiches and pizzas, but they also offer salads, pasta, and appetizers.
They have a large dog friendly patio that's perfect for dining with your furry friend. Lost Dog Cafe often has events to support local animal rescues and shelters, making it a favorite spot for four legged visitors.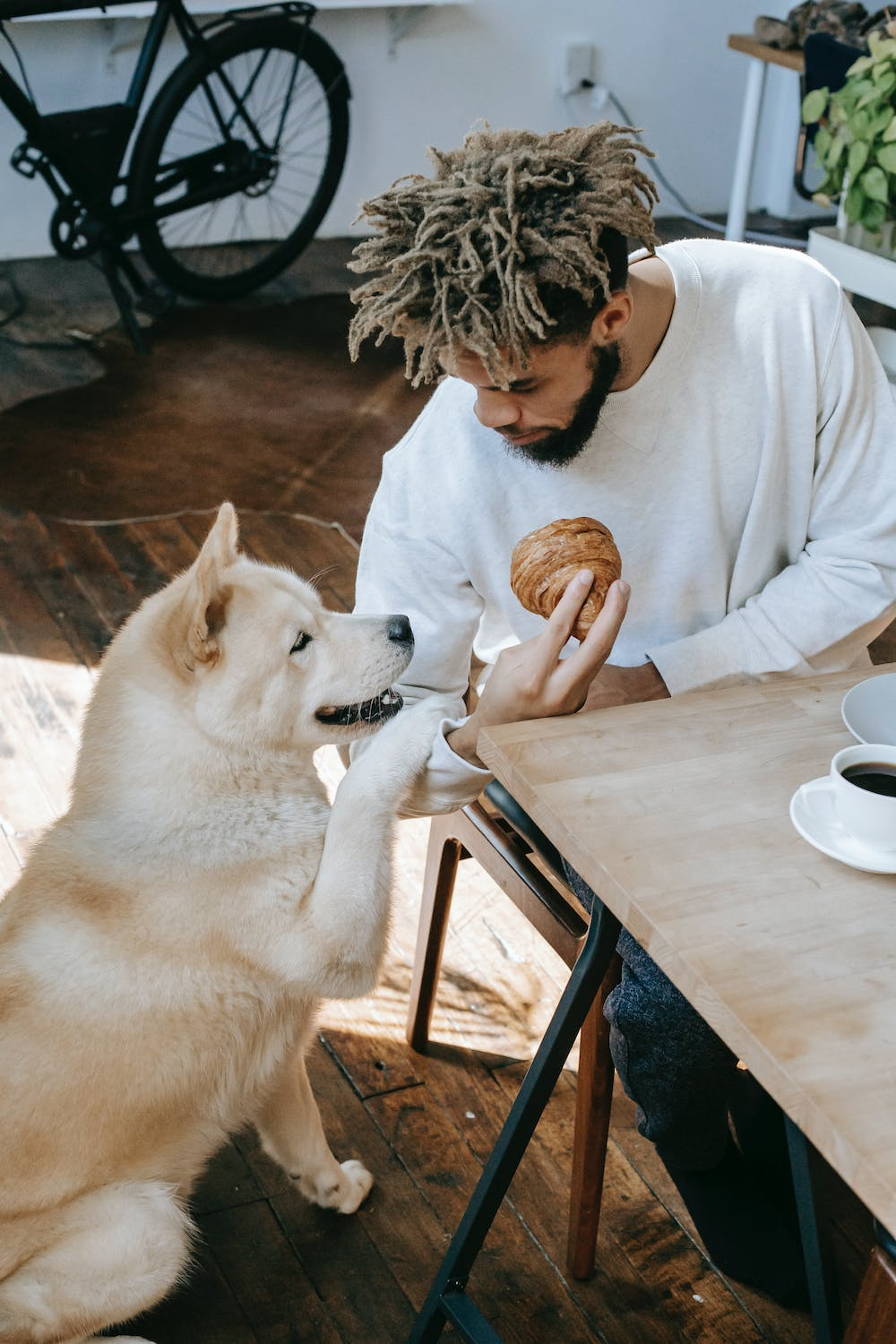 Tips for Taking Your Dog to a Restaurant
For many dog owners, the idea of bringing their furry friend along to a restaurant sounds like a fun idea.
After all, who wouldn't want to dine with their best friend? However, it can quickly turn into a disaster if you're unprepared.
Here are some tips to ensure that your next experience taking your pooch to pet friendly restaurants is a success.
Research Before You Go
Not all restaurants allow dogs, so it's important to call ahead and make sure that the one you plan on visiting does. Additionally, some restaurants only allow dogs in outdoor seating areas, so make sure to clarify that as well.
You can also look up reviews of the restaurant from other pet owners to get an idea of what to expect. Most restaurant chains don't allow pets, so plan to leave fido when going to restaurants like Olive Garden or your local Dairy Queen.
Practice Good Manners
While it's exciting to have your dog accompany you, it's crucial to ensure that they're well-behaved. This means that they should be trained and socialized beforehand, so they're not barking, jumping or causing any disruptions in the restaurant.
Also, make sure to bring all the necessary supplies, such as water, dog treats, and a doggie bag for any accidents. It's likely many restaurants will require leashed dogs too, so plan on keeping your furry friends close!
Choose a Quiet Area
When visiting dog friendly restaurants near Alexandria, VA, try to find a quiet or less-trafficked outdoor table to sit at. This will help your dog feel more comfortable and relaxed, and it'll also minimize any distractions.
Additionally, it'll reduce the chances of other customers or staff being bothered by your dog's presence.
Mind Your Pooch's Diet
While it's tempting to share your food with your dog, it's important to remember that certain foods can be toxic to them.
Avoid feeding your dog any table scraps or human food (like seafood and chicken), and consider bringing along some of their favorite treats or kibble instead.
Some restaurants may have their own dog menu, so if possible plan on taking your four legged friend to a dog friendly cafe that will cater to them!
Be Respectful
Above all, be respectful of other guests and their experiences. This means making sure your dog is not bothering others, being mindful of your noise level and cleaning up after your dog.
It's also important to follow any specific restaurant rules or guidelines for dogs, such as keeping them on a leash or in a certain area.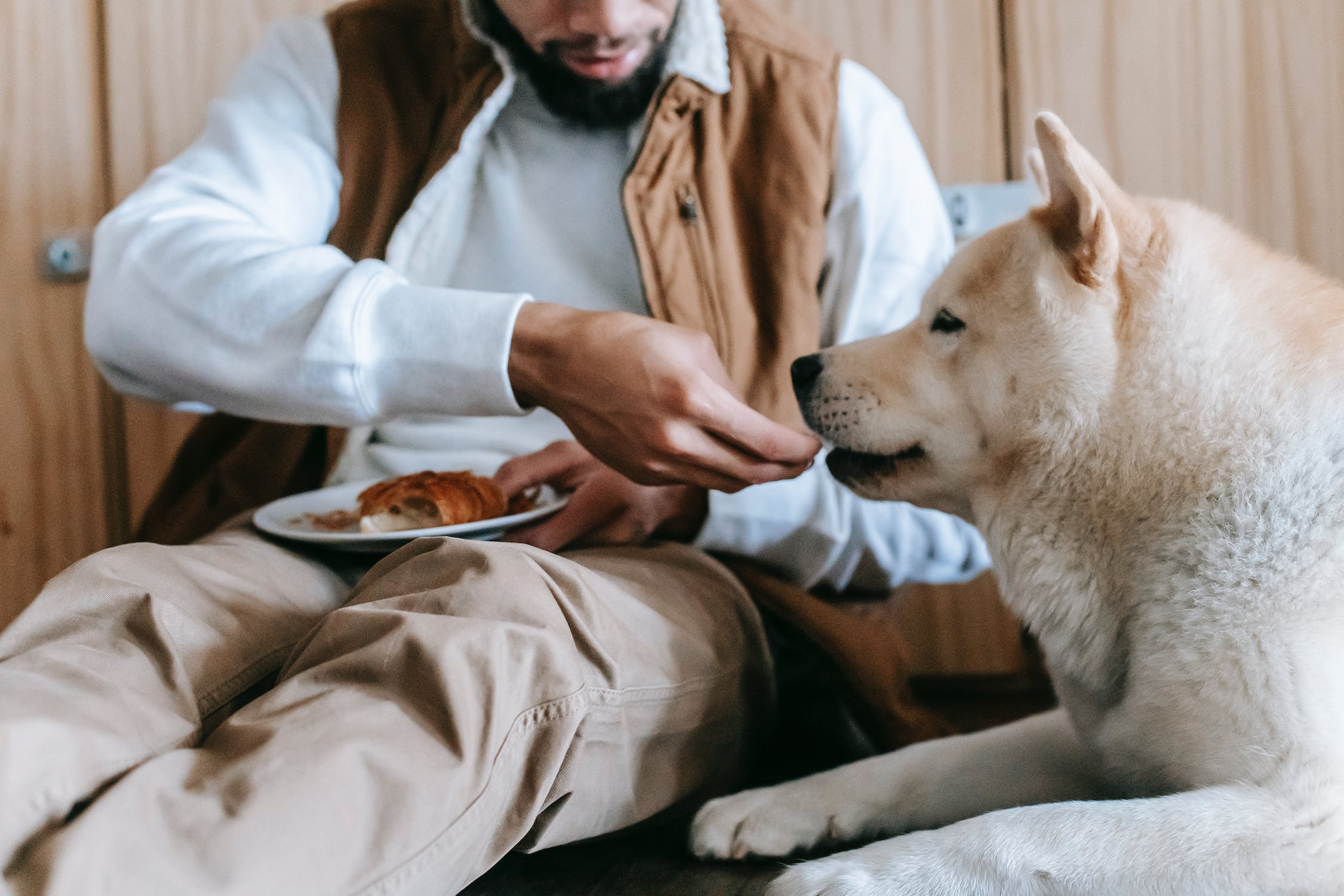 How To Find Pet Friendly Restaurants
Dining out with your furry friends can be a delightful experience, but it can also be a challenge. Finding a pet-friendly restaurant could be tricky especially when you are in a new town or city.
Do Your Research
Before you head out for dinner, take some time to research pet-friendly restaurants in your area. You could use Google or Yelp to find reviews of restaurants that welcome pets. Look for keywords like "dog-friendly" or "pet-friendly" in the descriptions.
You could also use social media platforms like Facebook and Instagram to search for pet-friendly restaurants.
Call Ahead
Even if the restaurant's website claims to be pet-friendly, it's always best to call ahead and confirm. Make sure to ask if there are any limitations or rules for pets at the establishment.
Most restaurants may have a dedicated area for dogs or may require that pets need to be leashed or crated while dining. If the restaurant does not allow pets, ask if there are any nearby restaurants that do.
Look for Outdoor Seating
Outdoor cafes are often more accommodating to pets as there is usually more space for them to move around, and they are less likely to disturb other diners.
Many restaurants have dog-friendly patios, so look for a restaurant with outdoor seating and ask if they allow dogs. It's always best to bring a water bowl for your dog, just in case the restaurant does not have any.
Check out Pet-Friendly Chains
There are many pet-friendly restaurant chains across the United States like Starbucks, Shake Shack, and In-N-Out Burger, where you can bring your furry friend along.
In fact, many of these chains have secret menu items for dogs, so make sure to check them out.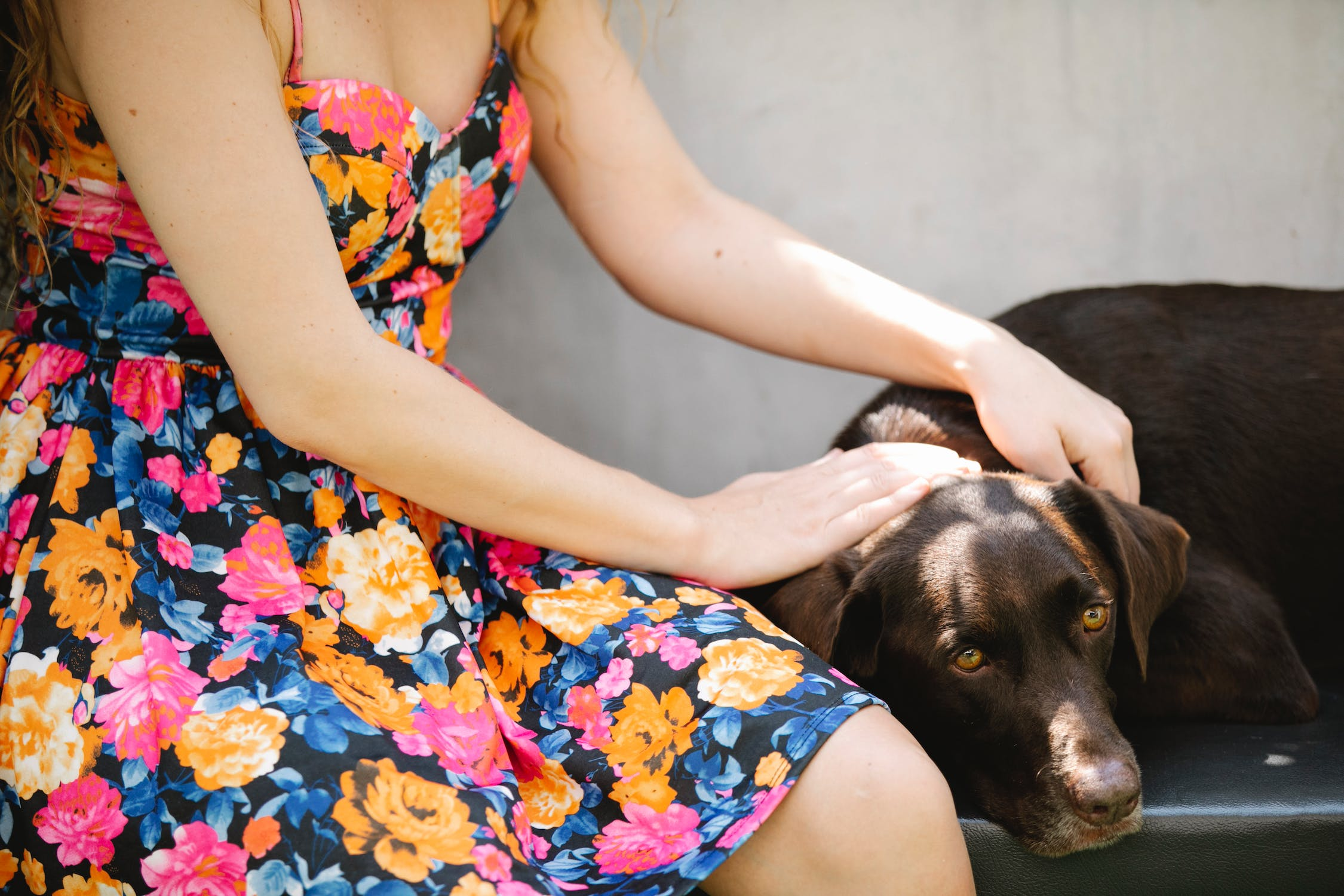 Conclusion
In conclusion, Alexandria, VA, has a variety of dog-friendly restaurant options where you can enjoy good food with your furry friend.
Whether you are looking for pizza, American comfort food, craft beer, ice cream or French cuisine, you and your dog will find a welcoming spot in one of these establishments.
Always remember to be an excellent and responsible pet parent by following restaurant rules and keeping your dog on a leash. Everyone deserves a good meal, including your furry companion! Bone appetit!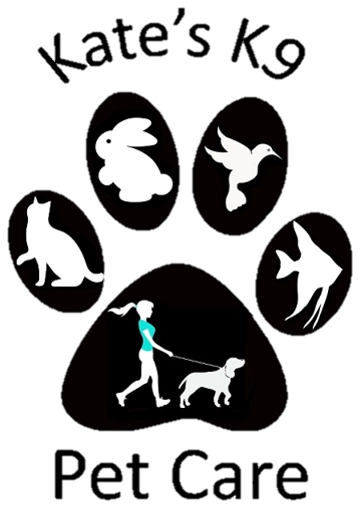 Kate's K9 Pet Care
Kate's K9 Pet Care in Fort Washington has it all – the very best pet care around!
Let your furry family member get spoiled with enjoyable activities like grooming, boarding and daycare.
Your pets deserve first-class treatment, just as much as you do.