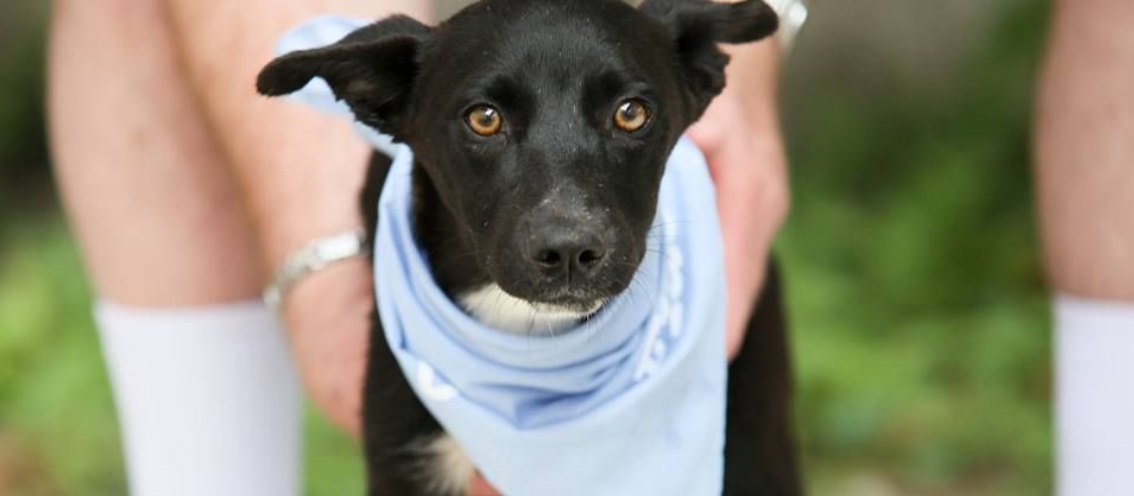 Piper's Walk 2018 is the first annual event by Piper's Walk LLC, whose mission is to prevent canine injuries and/or fatalities in automobile accidents by spreading education and awareness to dog owners about canine safety in vehicles.
Join the fun and walk one of Piper's old routes, celebrating an exceptional life. Spread the awareness about canine vehicle safety and raise funds for the Center for Pet Safety to launch another round of car restraint crash testing.
Stop along the route at doggie pit stops for a treat or two. Explore exciting vendors and activities, including a doggy splash zone, agility course, musical chairs, and more. Chat with knowledgeable individuals about the products available to keep your canine safe in the car.
This dog friendly event will be held from 8:30 a.m. to 12 p.m. on June 23, 2018 at Fair Hill Shopping Center in Olney, MD, US. Admission is $10.
Or contact 301-337-1039 or piperswalk@gmail.com for more information.