Kate's K9 Pet Care is proud to provide the best dog walkers in Waldorf MD, one of the most historic and captivating counties in Maryland! From Waldorf, Indian Head, La Plata, and Brandywine, our comprehensive services will provide your pets with everything they need! Our trained Pet Care professionals will be there for your loved ones!
We offer military and public service discounts to all of those who serve our great city and country!
ContacT
Sign up to our services as a new client and give us some brief information about your pet and the services you are interested in. We will review your information and be in touch shortly.
Meet Your Pet Care Professional
After signing up for our services, one of our dog walkers in Waldorf MD will contact you to schedule a complimentary meet 'n greet with an evaluation to meet you and your dog(s). We look forward to providing the best care for you and your loved ones!
Schedule a Date!
Sign into your TimeToPet account either on a desktop or your phone through the app. Set your schedule to fit your lifestyle. Then select the services that you would like for your pet. Follow along – get instant report cards after every service! Filled with GPS tracking, pictures, and more!
Waldorf, MDs One-Stop for pet care!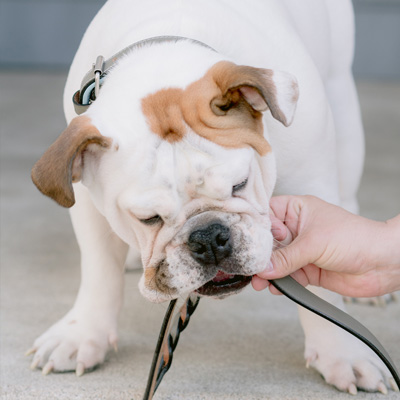 Dog Walking
Dogs need regular exercise to stay healthy and happy. That's where dog walking in Alexandria VA services come in. Dog walkers can provide your furry friend with the exercise they need, as well as plenty of socialization.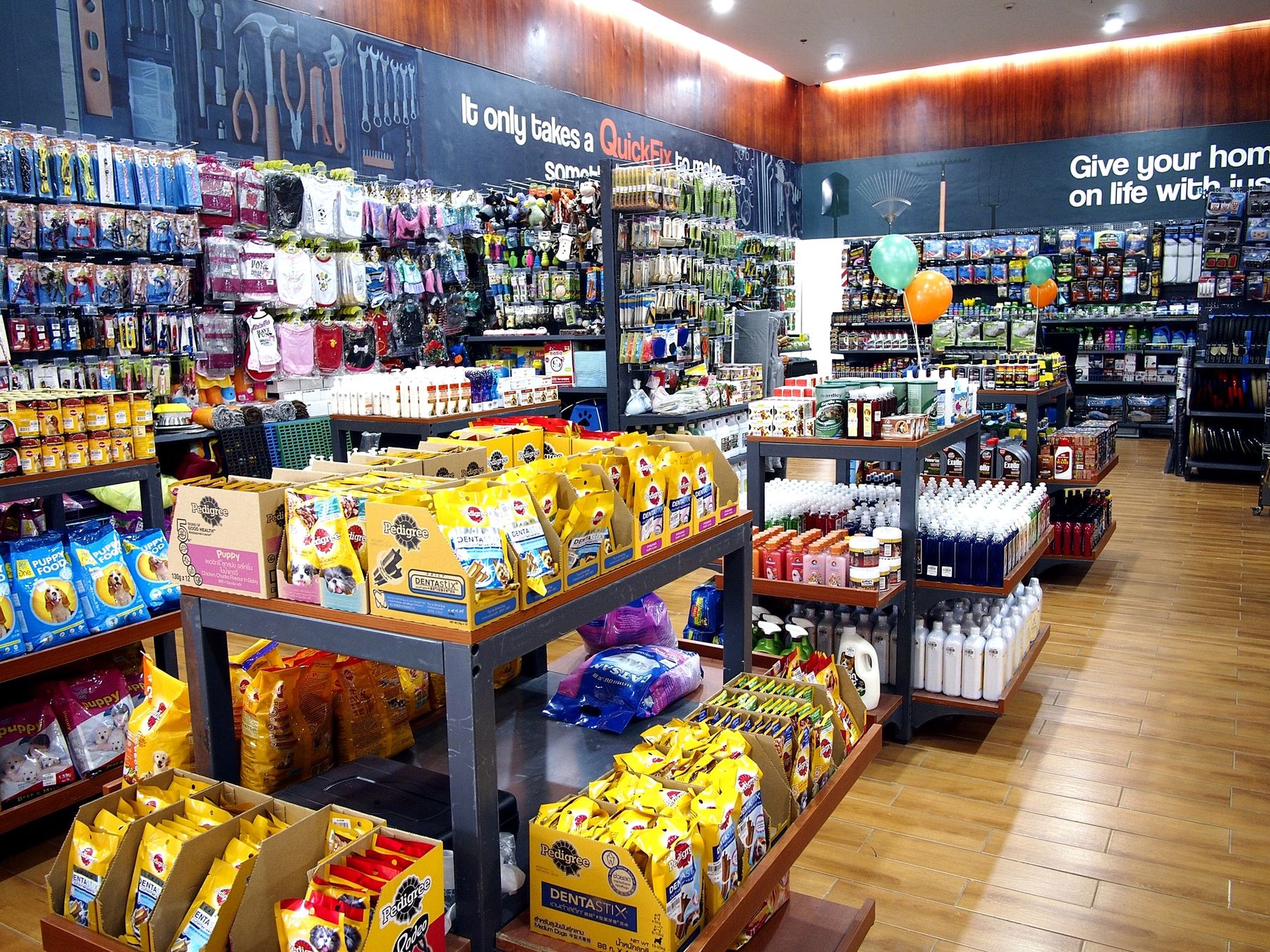 Pet Supply Delivery
We will do all the legwork for you and make sure that your pet has everything they need, all delivered right to your door. This is a convenient and safe way to get all the supplies your pet needs, without having to leave the house or worry about anything.
$30/delivery
plus cost of items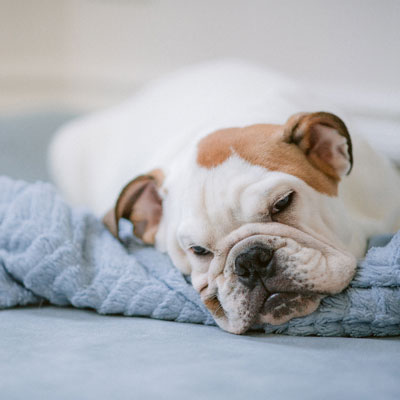 Pet Sitting
Pet sitting services are perfect for those who want the very best care for their pets. We provide everything your pet needs, from food and water to walks and playtime. Plus, our overnight services mean that your pet will always have someone there to take care of them.
Why Us?
We do our due diligence when hiring to make sure every single one of our dog walkers in Waldorf, MD has not only a passion for pets but also the skills, personality traits, and mental strength it takes in order to be an excellent animal care professional who can provide high-quality service with maximum safety standards at all times!
Background checks with a comprehensive interview process
Continual education and training
Certified in Pet First Aid and Pet CPR
Licensed, bonded, and insured dog walking and pet sitting company.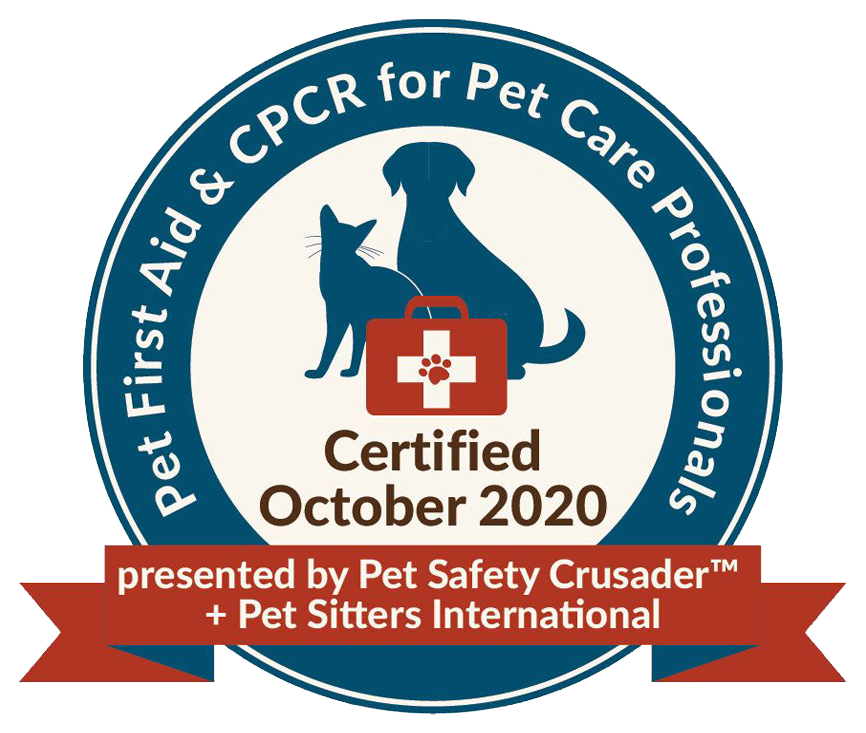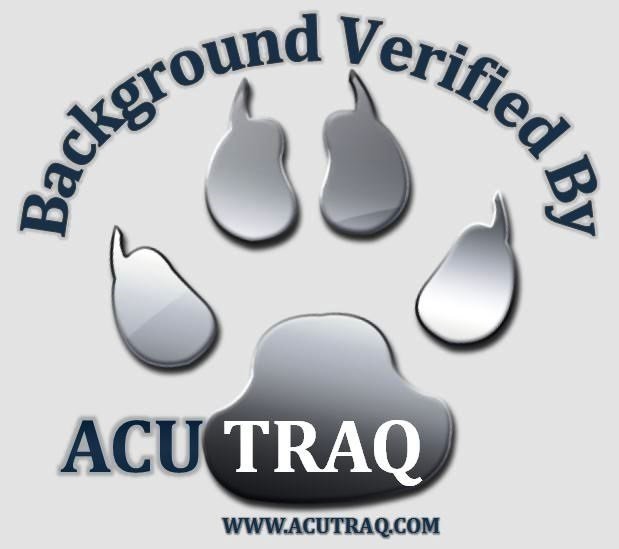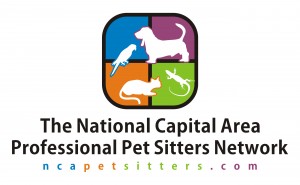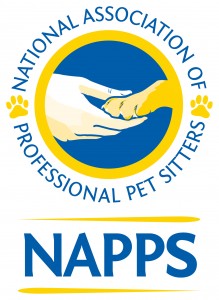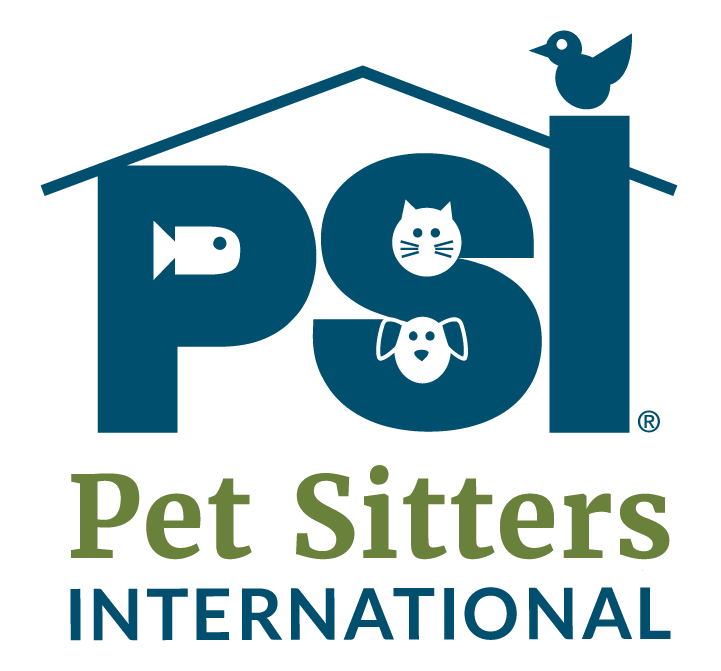 "Pawsitively amazing team! Kate and her team have been taking care of my bundle of joy since the pandemic began. Always responsive , very patient with my elderly dog who gets the zoomies when Kate is around. Would recommend to anyone."
"We love Kate's K9 Pet Care! They're reasonably priced, flexible to schedule changes and have an online portal that makes it easy to book services. Also, they were very kind when we had to say goodbye to our senior Mini Poodle and sent us remembrance gift. It was incredibly thoughtful."
"Great service, highly recommend! Kate and her team are always very responsive, timely and super friendly. Our Puppy is always very excited to see them and walk and play. The app makes scheduling, payment, and communication convenient and easy as well."
Looking For A Professional?
We understand that you want to ensure the safety and comfort of your pet while they are in our care. That's why we offer Meet 'n Greet services so pet lovers like yourself can meet their favorite nanny or driver at least once before leaving home!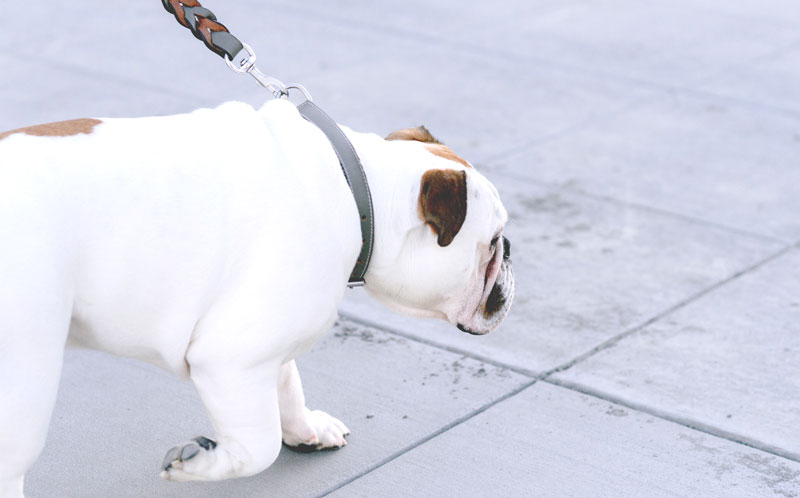 Get in Touch By Phone Or email for Waldorf, MD's best pet care services