Our Services
Our walking and sitting services include administering medication. There is no additional charge for an early or late service request, we are here to take care of you and your pets!
Dog Walking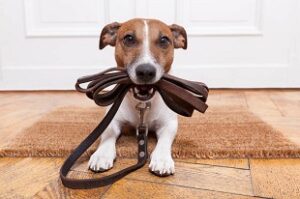 Cat / Small Animal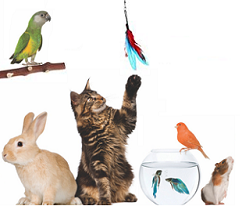 Pet Taxi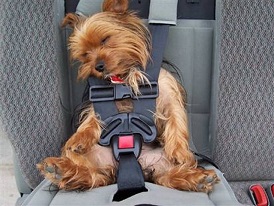 Let us walk your pet's daily routine for you! Our professional, loving walkers will come to your home, leash up your furry friend and take them on a private 20 or 30 minute walk. You can receive an optional notification from our Pet Professional when they arrive and leave as well as view their walk through our GPS locator! Want to save? Discounted Monthly Package information is available below.
We love cats and small animals as well! Let our Professionals visit your cat or small animal to make sure they have enough food, water, and the love and attention they deserve! From cats, rabbits, hamsters, pigs, birds, fish and everything in between, let us take care of your little ones!
Keep your pet's daily routine, even when you have other plans to accommodate. Let our Professionals handle your pet's busy social calendar! We can transport to the vet, groomer, day care facility and more!
$22- 20 minute walk / $25- 30 minute dog walk
$25- 30 minute visit (Cat) / $20- Small Animal
$25- each way (within 10 miles)
Pet Shopping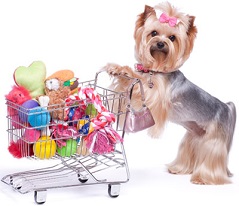 Dog Park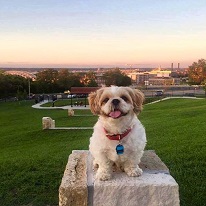 Almost Overnight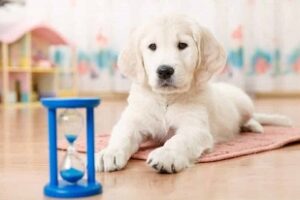 Let our Professionals shop for all your pet's supplies for you! From dog or cat food, treats, litter and everything else your pet needs! We will purchase your customized order and bring it straight to you. No need to go to the store, everything you need will be waiting for you inside your house!
Let us take your dog to the local dog park to mingle with their furry friends! Plenty of fresh air, exercise and a fun filled hour!
Our Almost Overnight service has our Pet Professional spend 3 evening hours with your pet in the safety and comfort of your home. This includes an evening feed, exercising, playing and cuddle time! 
$25- Delivery /Shopping Fee + Retail Price
Overnight Sitting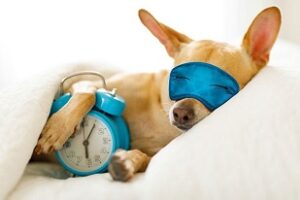 Add-on Services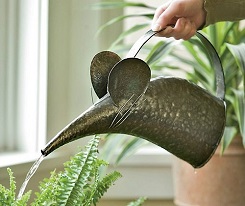 Monthly Packages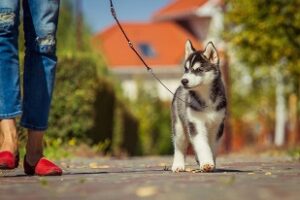 Let our loving Professionals keep your pet company all night and help maintain their routine at home while you are away! The overnight service includes evening walk and feed, playtime for HOURS and a morning feed and walk!
Click here to learn more about our additional and add-on services. Kate's K9 Pet Care can also accommodate any special requests. Please fill out the Special Instructions portion on our Request Services Page with more detail!
Take advantage of any of our discounted Monthly Packages! These packages guarantees your furry friend is set!  Discount pricing below:
$450- 20 (30 minute) visits