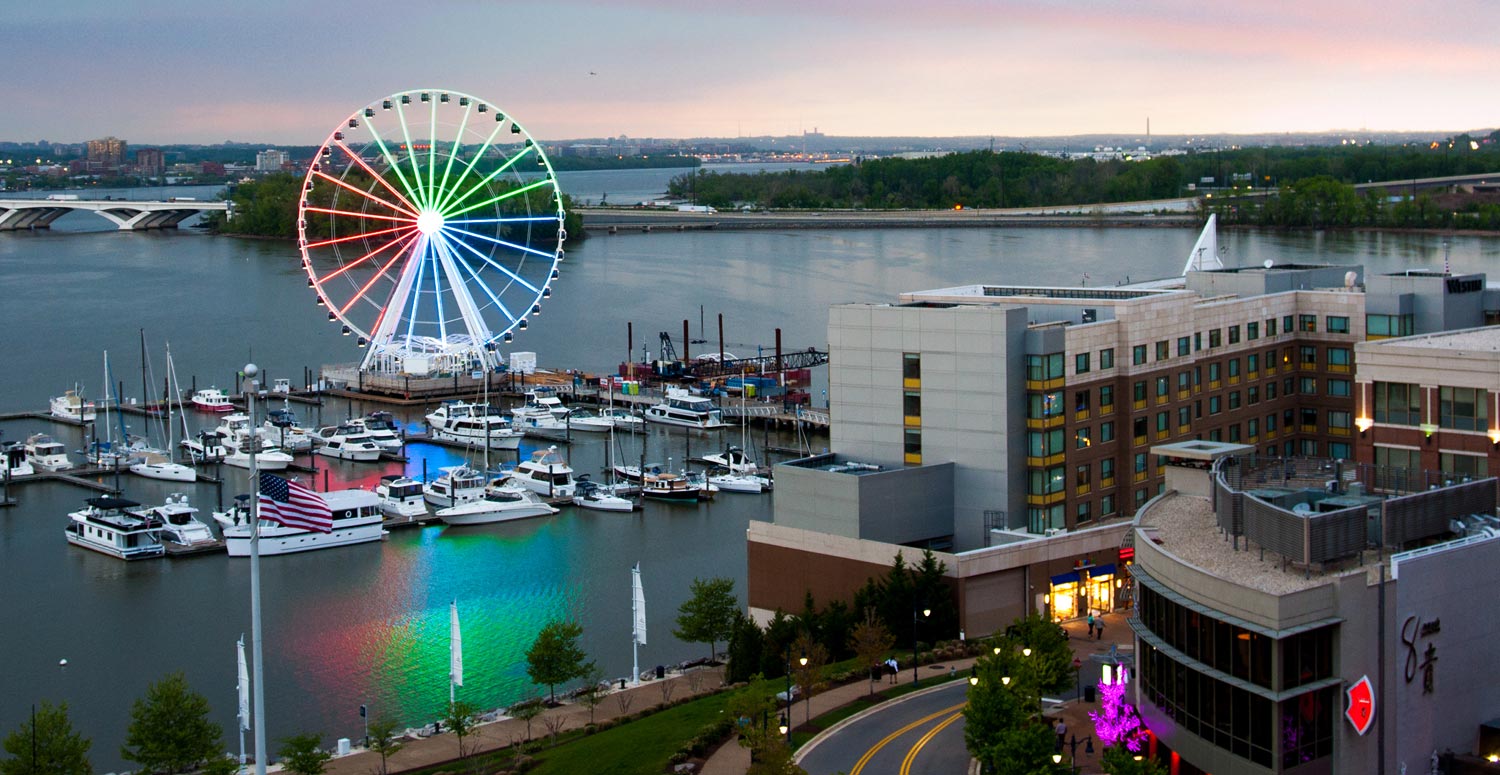 Fort Washington & Prince George's County #1 Pet Care Professionals
Dog Walking and Pet Sitting Services
Kate's K9 Pet Care is proud to be part of Fort Washington, one of the most historic and patriotic cities in the country! From National Harbor, Andrew's Air Force Base, Fort Washington, Clinton, and Oxen Hill, our comprehensive services will provide your pets with everything they need! Our trained Pet Care professionals will be there for your loved ones!
We offer military and public service discounts to all of those who serve our great city and country!
Click below to see all of Kate's K9 Pet Care services for Fort Washington, Maryland!